Breakthrough solutions for
medical imaging companies
Accelerating medical imaging analysis
We deliver software solutions, with our clients, to provide insight from medical images. These software solutions may be key elements of medically-certifiable products or facilitate product verification.
Our experienced teams, using proven compliant processes, quick-start modules and tools, significantly reduce product development timescales.
The solutions often include Al deep learning algorithms as well as more established software technology.
We adapt our engagement, in terms of roles, responsibilities and co-operation, to dovetail with our client's specific needs.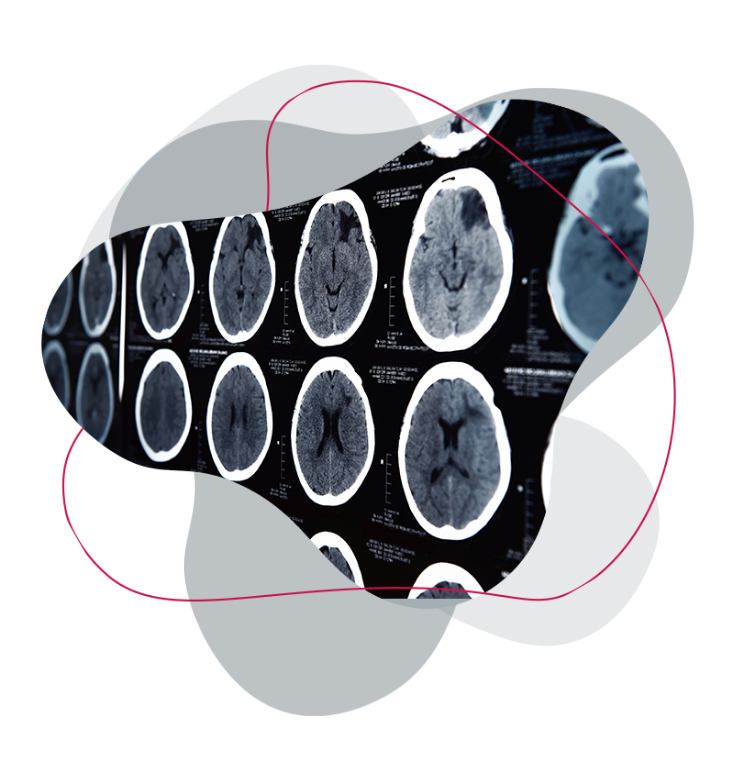 We create certification-ready solutions to help organisations launch their own medical devices, treatments or software, rather than directly to the medical profession.
We strive for delivery and technical excellence, but also highly value the human relationships we develop with clients, partners, and colleagues.
We believe in the power of technology to transform society for the better and have chosen to work in the medical area where it can have a great impact. We are passionate about harnessing new science and technology to do this.
Solutions to meet
all needs
Where medical imaging is part of your plans, either as part of solutions for your clients, or to help with proving the efficacy of your interventions, we can help.
Our goal is to become the "go to"
independent supplier of value-add medical
imaging software.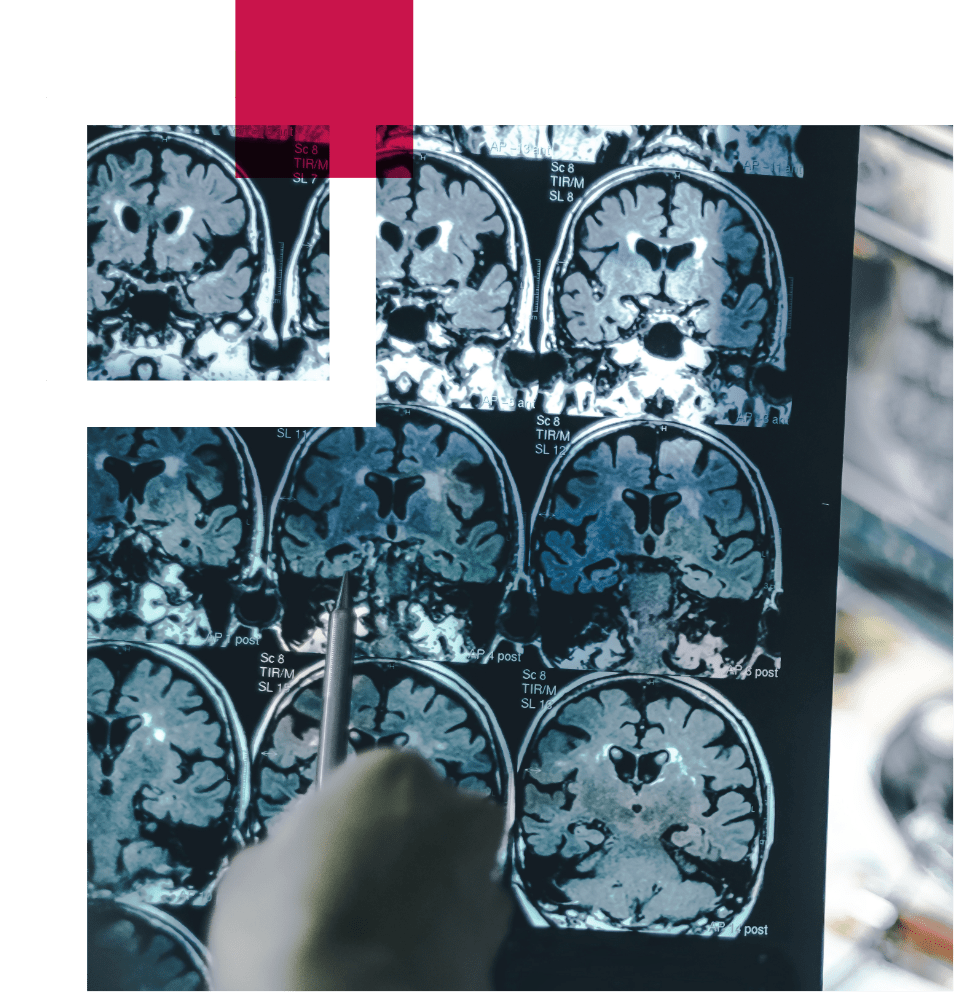 For companies addressing a particular medical need, we tend to provide most of the solution, including support for the documentation requirements of the certification process.
For companies offering a wide range of medical imaging solutions, we tend to provide state of the art machine learning solutions in specific areas to complement their existing solutions.
For pharmaceutical companies we provide solutions to help demonstrate the efficacy of interventions as efficiently as possible.
For all organisations at the feasibility stage, to develop and test the efficacy of algorithms.
We work with client organisations across Europe and North America.
Case studies
How we work with clients
We have been undertaking remote work for clients for over 20 years and have refined ways of working that provide clarity, transparency, and opportunities for both parties to contribute to project success.
We believe that building personal relationships is a key to this success. These range from formal governance meetings, through to ad hoc discussions about project details.
We make extensive use of technology to encourage frequent communication, through various instant messaging, videoconferencing, and shared project communication tools.
We enjoy meeting our clients face to face, whether at your offices or ours, and look forward to a time when we can all feel comfortable in doing this again.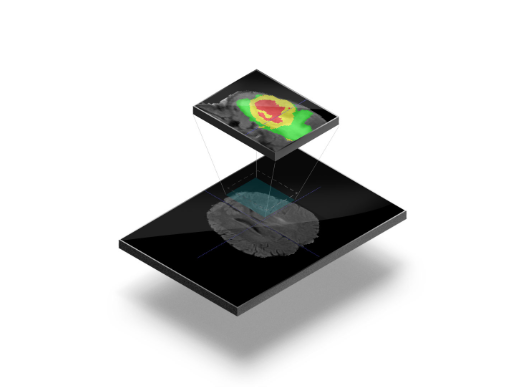 One of the market leading healthcare companies needed a model to segment and analyze preoperative brain gliomas based on brain MRI scans. According to the project brief, the model was to segment identified brain areas associated with glioma occurrence and provide quantitative data. The client…
read more
Latest news
From our blog
Knowledge is power! Discover the latest technology news and opinions with IT professionals from the GrayLight. Read more about Machine Learning algorithms, medical software development standards, deep analysis and simulation modelling.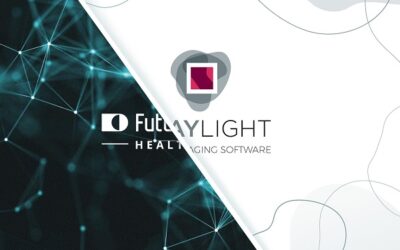 We have operated in the medical imaging business for over 16 years. During this time, we have gained knowledge, specialized engineering expertise, and have worked with many medical centers to better and more precisely understand the needs of clinicians and other...
read more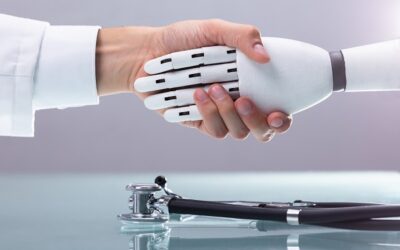 The difference between machine learning (ML) and artificial intelligence (AI) is frequently misunderstood by many people. The vision of AI promoted in science fiction and marketing slogans inflates the expectations and imagination about current ML algorithms. We hear...
read more
We have been witnessing an unprecedented level of success achieved by the artificial intelligence (AI)-powered techniques in virtually all fields of science and industry, with medical image analysis not being an exception. Thanks to the availability of...
read more