Enabling clients to deliver
certified medical solutions faster
We build breakthrough software which extracts value from medical images, including:
Automated segmentation / annotation / contouring
Image enhancement and 3d model creation
Deep analysis
Simulation modelling
Visualisation and rapid sharing of images
employing deep learning AI models alongside other state of the art technology.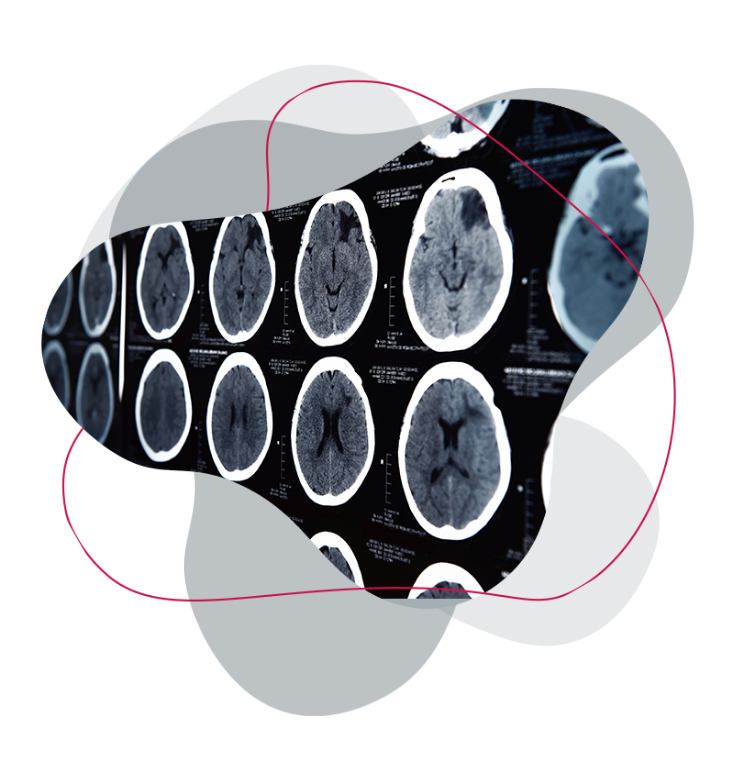 We create certification-ready solutions to help organisations launch their own medical devices, treatments or software, rather than directly to the medical profession.
We strive for delivery and technical excellence, but also highly value the human relationships we develop with clients, partners, and colleagues.
We believe in the power of technology to transform society for the better and have chosen to work in the medical area where it can have a great impact. We are passionate about harnessing new science and technology to do this.
Solutions to meet
all needs
Where medical imaging is part of your plans, either as part of solutions for your clients, or to help with proving the efficacy of your interventions, we can help.
                                                                                                                                                                                                            Clients about us 
                                                                                                                                  "They are very good for medical devices.
                                 They follow best standards."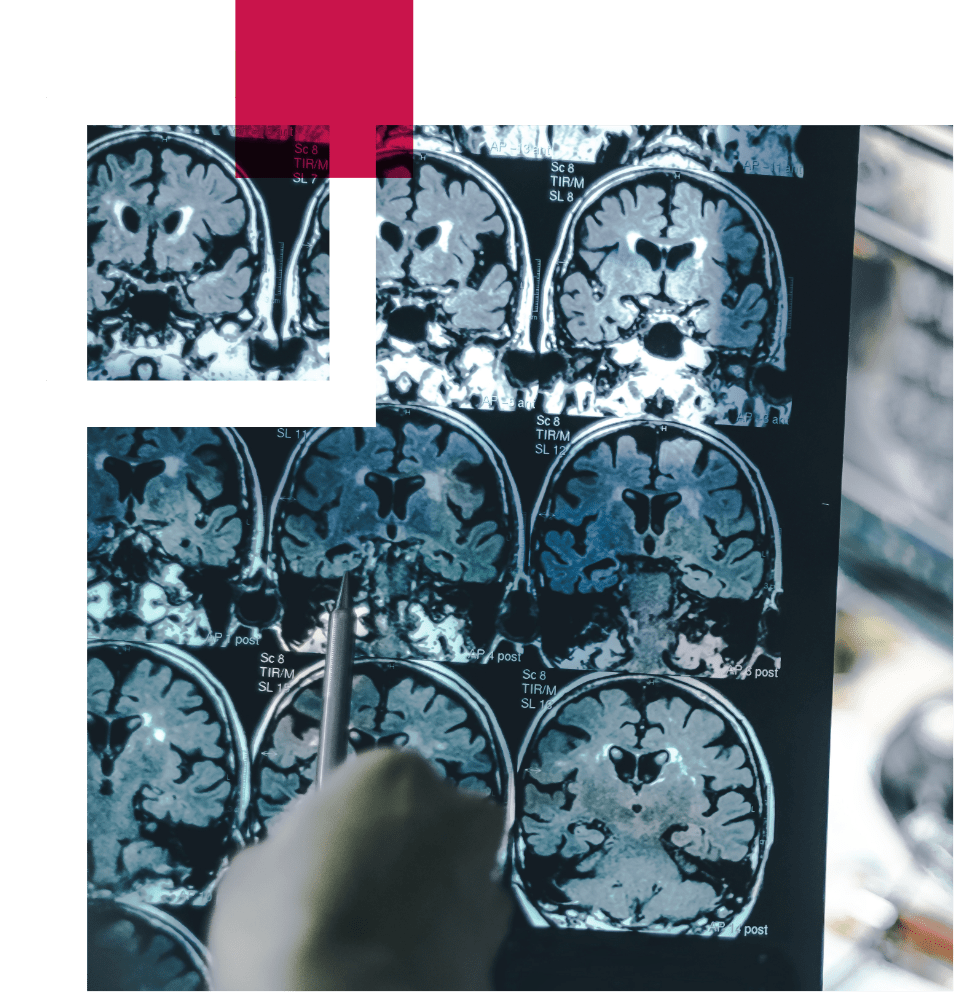 For companies addressing a particular medical need, we tend to provide most of the solution, including support for the documentation requirements of the certification process.
For companies offering a wide range of medical imaging solutions, we tend to provide state of the art machine learning solutions in specific areas to complement their existing solutions.
For pharmaceutical companies we provide solutions to help demonstrate the efficacy of interventions as efficiently as possible.
For all organisations at the feasibility stage, to develop and test the efficacy of algorithms.
We work with client organisations across Europe and North America.
Case studies
How we work with clients
We have been undertaking remote work for clients for over 20 years and have refined ways of working that provide clarity, transparency, and opportunities for both parties to contribute to project success.
We believe that building personal relationships is a key to this success. These range from formal governance meetings, through to ad hoc discussions about project details.
We make extensive use of technology to encourage frequent communication, through various instant messaging, videoconferencing, and shared project communication tools.
We enjoy meeting our clients face to face, whether at your offices or ours, and look forward to a time when we can all feel comfortable in doing this again.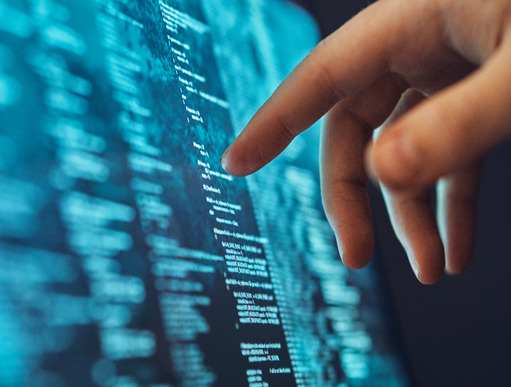 The client wanted to verify if an Artificial Intelligence tool can analyze endoscopy images in real-time. The goal of the project was to improve the specificity and sensitivity of diagnostics, enabling physicians to make more robust assessments.
read more
Latest news
From our blog
Discover the latest technology news and opinions with IT professionals from the Graylight Imaging. Read more about Machine Learning algorithms, medical software development standards, deep analysis and simulation modelling.
By: Bartosz Machura Following the three paper recommendations presented on Graylight Imaging LinkedIN profile over the last few weeks, we would like to focus on the concept of radiomics in more detail. At first we are going to introduce basic definitions and...
read more
By: Jakub Nalepa, Ph.D., D.Sc., Machine Learning Architect, Graylight Imaging, Gliwice, Poland Magnetic resonance imaging (MRI) plays a key role in modern cancer care because it allows us to non-invasively diagnose a patient, determine the cancer stage, monitor the...
read more
By: Anna Choma It's no secret that probability of success (POS) for drug development is quite low and, as you could read in Agnieszka Klich-Dubik's article (Drug development and clinical trials – what the pharmaceutical market is facing), the number of new...
read more